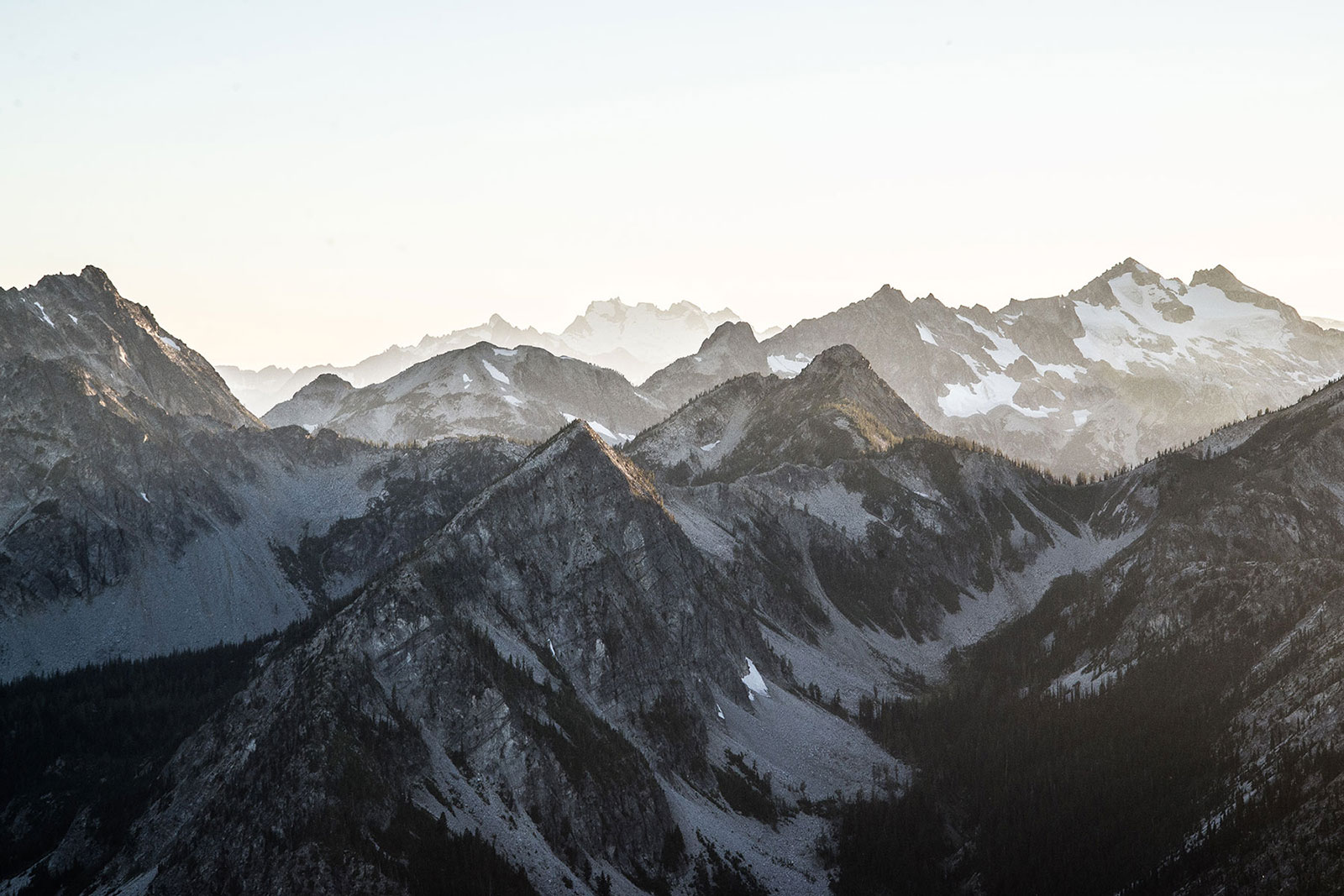 Open Air Weekends
Plan your escape to the farm this weekend!
Now offering a PYO bundle including 6 sunflowers, 2 pints of blueberries, and a peck of apples for $35.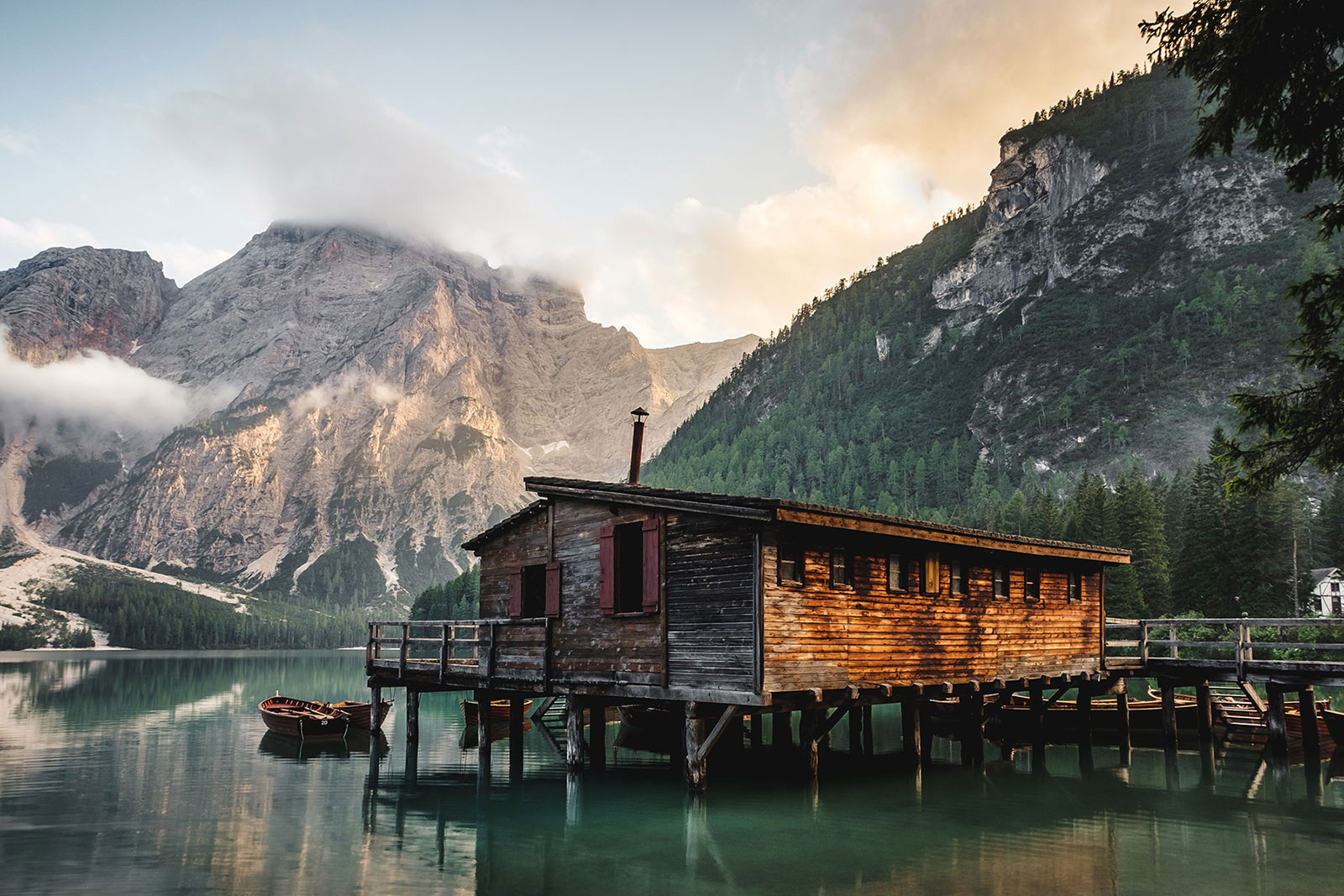 Last Best
Guides off the Map to secret Destinations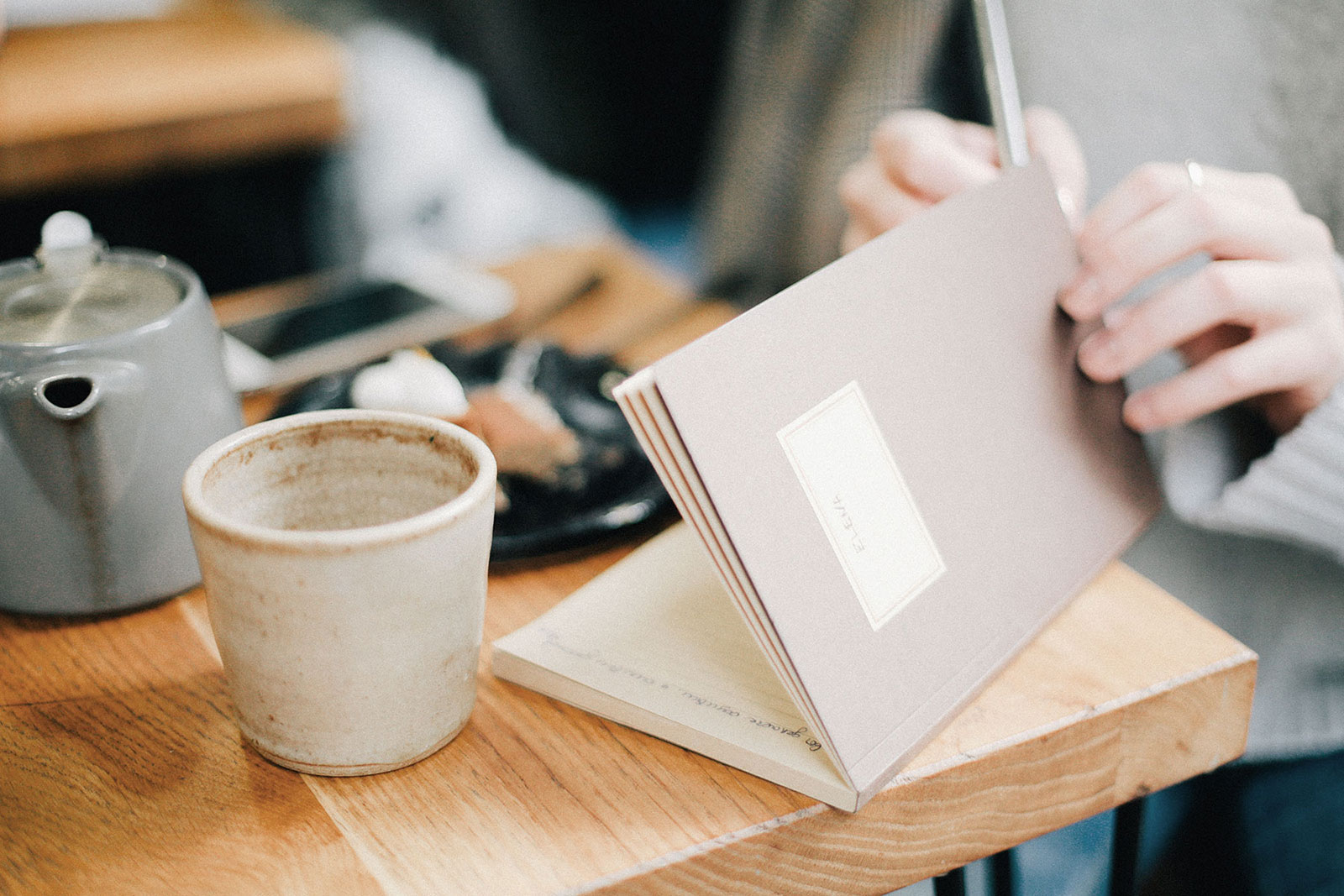 Don't Forget
Tips on what to look for that make or break a trip
Red Apple Farm is a fourth generation family farm located in Phillipston, MA.
Situated right off scenic Route 2 in the heart of North Central Massachusetts, the orchard boasts views of Wachusett Mountain and sprawling fields outlined by untouched forests. Every year our fruit is grown using Integrated Pest Management with conscious thought to people and the environment. Visit the farm, pick your own fruit, stop in to the Country Store for locally produced specialty foods, and don't leave without trying our famous cider donuts and homemade fudge.
Red Apple Farm is truly a place to connect the past and today! Our farmhouse and barn were built in the mid-1700's. The encompassing stonewalls and stately maple trees represent the icons of days gone by and a labor of love that is still found today in the farm's breath-taking atmosphere and true sense-of-place.
There's plenty to see, taste and do at Red Apple Farm.
We grow over 50 varieties of apples in addition to peaches, pears, blueberries, raspberries, pumpkins, gourds, squash, corn, and potatoes. Our 1,250 foot elevation helps us grow extra colorful, crisp, tangy apples!
A day spent at the farm guarantees good old fashioned family fun – a well deserved break from the stresses and demands of fast-paced life.
Seasonally, we offer pick-your-own fruit, educational wagon rides, lovable farm animals to feed, weekend barbecue, and classic farm fare like roasted nuts, hot cider donuts, fruit-topped ice cream, and caramel apples.
Our farm store is open year-round!
It's chock full of country goodness and step-back-in-time charm. Our shelves are stocked with Red Apple Farm staples, locally-made gifts, Massachusetts maple syrup and honey, and an endless assortment of jarred goods. You're sure to discover something new every time you visit.
Our latest addition is the Brew Barn: our post and beam rustic barn, transformed into a family-friendly weekend getaway.
Moon Hill Brewing Company beer, our own hard cider made on site, barbecue and more, all of which you can enjoy in the barn or on the deck overlooking the orchard.
Don't miss our annual fairs and festivals at the farm. Fun for the whole family!
We also host group farm outings and private events in our Country Barn.
The Farm . . . in the City and on the Mountain.
Experience our authentic New England family farm, whether you're in the country or in the city! We're proud to sell our farm's products in two satellite locations in Massachusetts, each unique yet focused on our mission.
In the City
Come find us year-round in Boston!
Since 2015, we've operated a stand inside the Boston Public Market, bringing the farm to the city. We also participate in several seasonal outdoor markets in the Boston area.
100 Hanover Street, Boston, MA
On the Mountain
During ski season, you can find Red Apple Farm on Wachusett Mountain!
Stop into The Core at the base, or Bullock Lodge Cider House on the slope, to warm up with a cup of hot cider and an apple cider donut.
499 Mountain Road, Princeton, MA
An Authentic, New England, Family Farm Experience.
What do apples and people have in common? "Extreme heterozygosity," a term you may recognize from biology class, sounds like it could be some bizarre trait, but it is actually a reproductive characteristic that humans and apples have in common. In simplified terms, no two apple trees are alike, just like no two people are alike. This is because they are cross pollinated (have two parents), and because each gene they inherit is randomly selected from several possibilities. As a … Keep Reading
The Yellow Transparent is an old Russian apple first brought to the U.S. in order to withstand the harsh winters of the midwest. They became a fast favorite in New England, too, where they (ironically) also thrived under hot and humid conditions. They're beloved for their complex flavor and a smooth texture that lends itself to apple sauce. We have several customers who time their yearly summer apple-picking visit to line up with their peak, likely for that very reason. … Keep Reading
It's true. When you think of apple picking, summer is probably not the season that comes to mind. Here's the thing, though: apples start at the end of July or early August. If you reference our approximate harvest dates page, we grow several lesser known varieties that come and go well before the seasons change. Generally speaking, the time each apple is ready to harvest depends on what variety it is, which essentially boils down to that particular apple's rate … Keep Reading